The Best Cities For Artists In Australia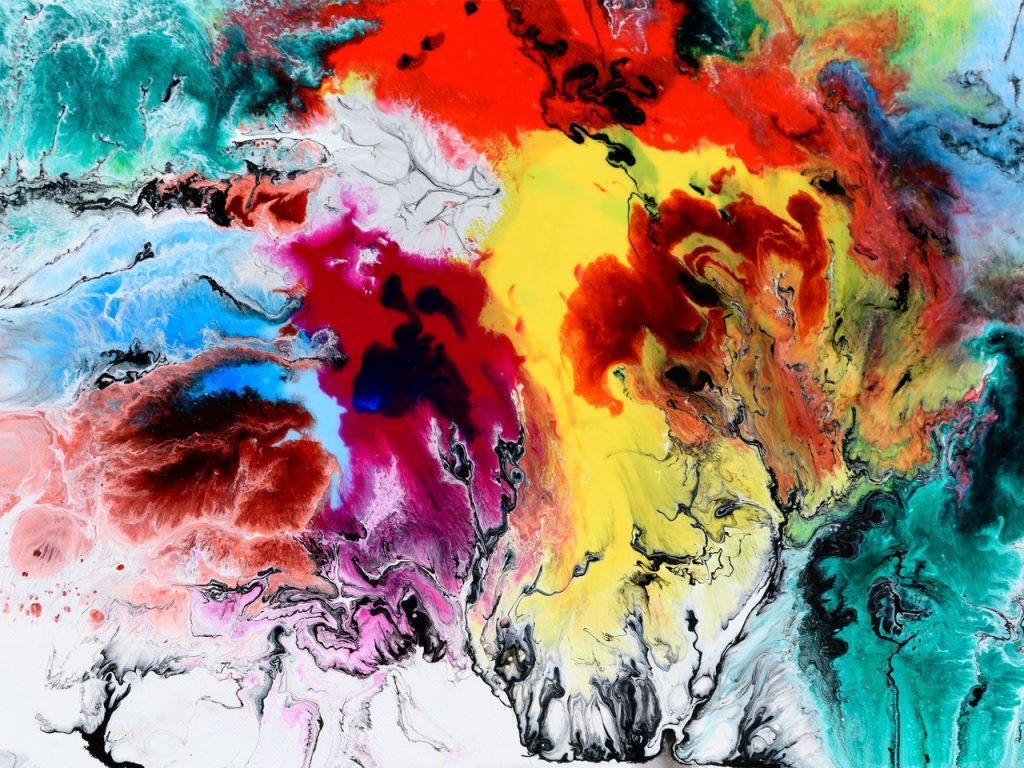 The Regional Australian Institute has conducted some research and found that the most creative cities (perfect for artists) are:
Byron Bay, NSW
Aṉangu Pitjantjatjara Yankunytjatjara, SA
Hobart, TAS
Surf Coast, VIC
Gold Coast, QLD
The top regional hotspots were based on the number of people employed in creative industries and that most of these places have high numbers for visitors in art galleries. The only part now is just finding out what the tipping point is from where a certain place shifts from what is a little country point town to a more alive regional centre.
If we start with Tasmania, it's famous for its waterfront accommodation, and the annual arts & music festival Dark Mofo. Ever since the museum of new art (MONA) opened in 2011, artists and art-enthusiasts have come from all over the world to enjoy the exhibitions. A popular choice is to book a hotel package in Hobart and enjoy a weekend of culture and food.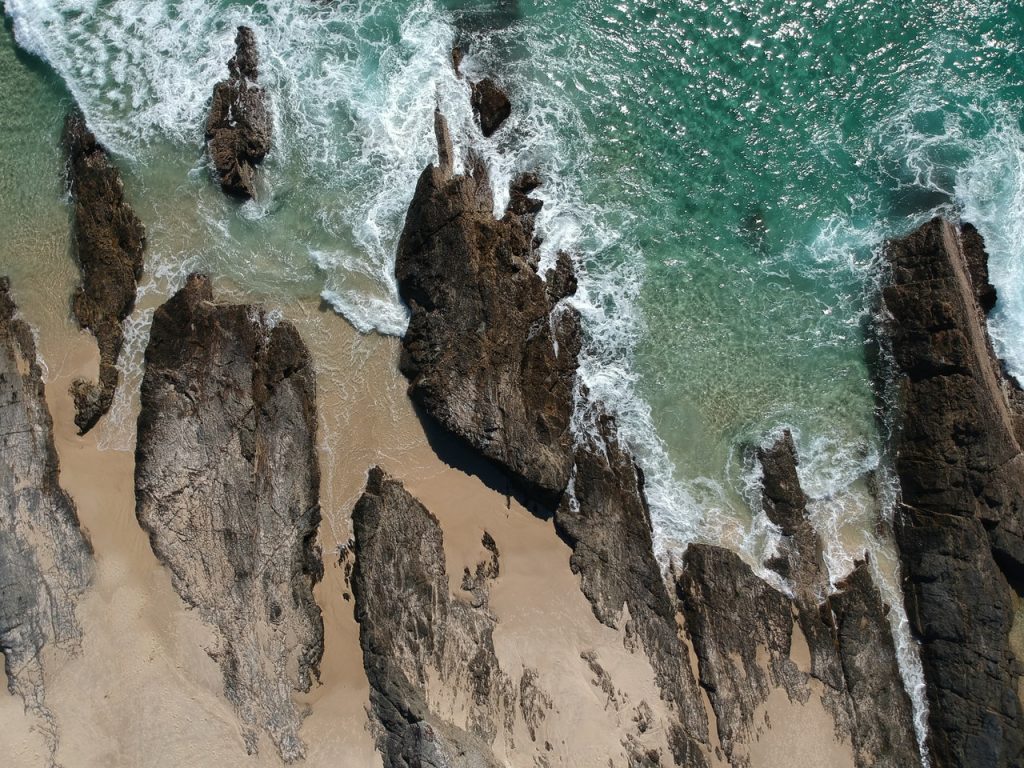 Benalla is famous in the sense of the art industry and located around 200 km from Melbourne coming off the highway to Sydney is a colourful gallery of painted walls. the result of this is a bright and colourful collection of art that has turned the town into what is described as an open-air gallery.
There are a few places that don't top the list that should be visited by artists and one is Winton Wetlands it was once an artificial dam which was then demolished and was left with dead trees and dusty plains. In 2016 Guido Van Helten stood at a small concrete water tank that he had painted on. The picture was very emotional it was an old man, eyes closed and wrinkled skin around a smile and it was intriguing to wonder what the man in the portrait was thinking. People couldn't understand why he would paint in the middle of nowhere when he could be painting billboards all in the comfort of a city. He simply stated he liked the effect his art had on the people way out there, it seemed to touch them more deeply. It really is a work of art with a strong emotional vibe that must be experienced by all artists.
Melbourne is a large city known for its nightlife, and the art you find everywhere around from footpaths, fences and even buildings. Victoria boasts a huge silo art theme. There are several silos that artists have painted on again like above Guido captured the world's attention by painting on a huge silo a picture of four farmers again, very in-depth artistic work.
The Bendigo Art Gallery is known for its huge staging of fashion exhibitions and has hosted many like Marilyn Monroe and princess grace of Monaco.
Art used to be a conservative experience, but it seems to have dramatically changed in small regions like Victoria in Australia. With the creative energy of the cities, we are seeing more and more cutting-edge cultural areas. Regional galleries are being revitalised with new adventurous creative work from the common urban streets of the cities among Australia.
Get in touch with local art centres and groups where you can gather more information about what is happening in and around the cities of Australia where artists from all around can take in the beautiful and unique art collections and get to know the famous artists in the area in the meantime. What could be better?